I am beside myself. In January of 2012 I was celebrating that I had 200 fans on my Facebook page. 15 short months later and I am now able to share my recipes and my journey to health with over 30,000 people across the world. I have been healthy for almost 1.5 years, just wrote my first cookbook, and am fully getting to enjoy my family without the interference of sickness. I am beyond blessed! And I am so grateful to all of you who have been with me along this journey and continued to give me your support and affirmation. Without you, I wouldn't have the desire to continuously create new recipes and pour my heart and soul onto the screen (and now page!).
So in celebration of reaching 30,000 readers, I wanted thank you all with a giveaway! I also wouldn't be where I am without the support of my fellow blogger/author friends so I wanted to thank them by including all of their incredible books in the giveaway. I've talked a lot about all of their individual websites and want to make sure everyone is exposed to their incredible books. They are all such an inspiration as I enter into this new world of publishing. If you don't already, make sure you follow Diane from Balanced Bites, Bill & Hayley from Primal Palate, Matt & Stacy from the Paleo Parents, and George from Civilized Caveman.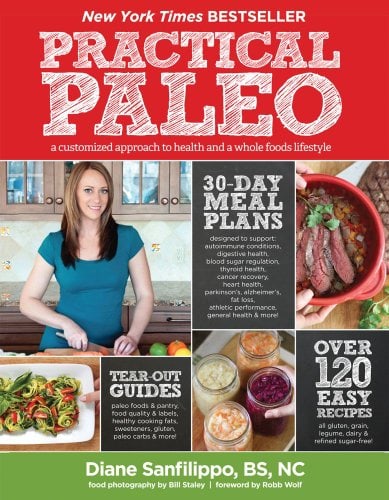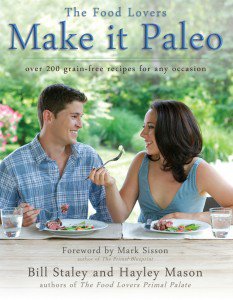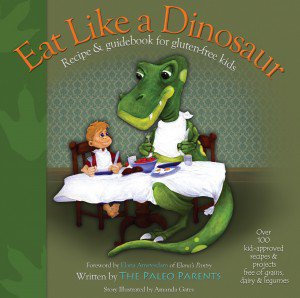 Of course, I'm also including a copy of my own book plus my favorite grain-free gadget the Spiral Slicer and a $100 Tropical Traditions gift certificate. Don't know what a spiral slicer is? Click the photo below to see my demonstration on how to make zucchini noodles. This gadget will change the way you see grain-free Italian food!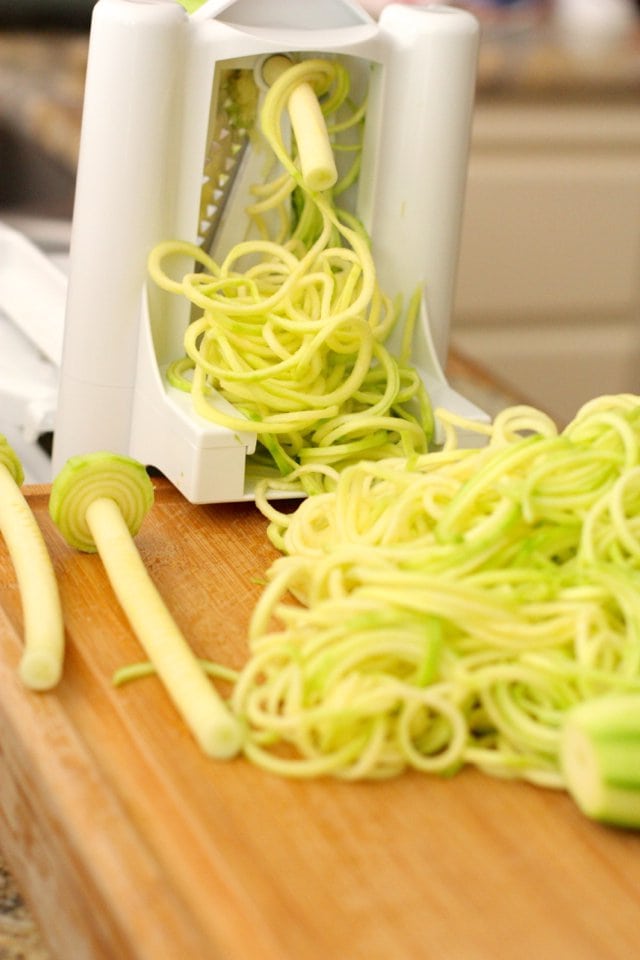 Due to strict giveaway laws and shipping costs, this giveaway is unfortunately only available to US residents 18+ years. I so wish I could include all of my readers in these giveaways, but my hands are tied. I am extremely appreciative of ALL of you!
Now GO ENTER!! Giveaway ends Sunday 4/21 at 11:59pm EST.