Danielle Walker's Against All Grain
Iced Vanilla Bean Latte
Posted By Danielle Walker On March 27, 2013 @ 2:59 pm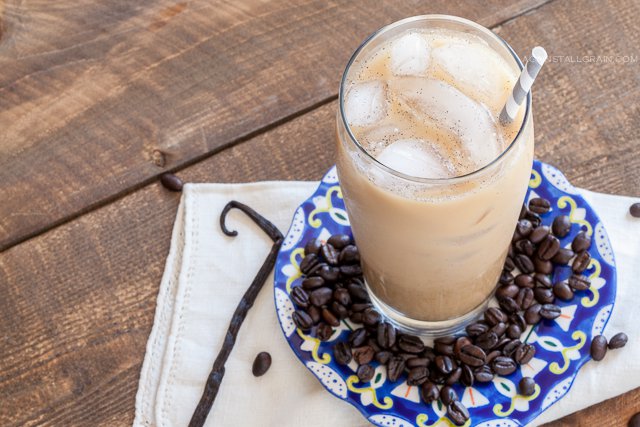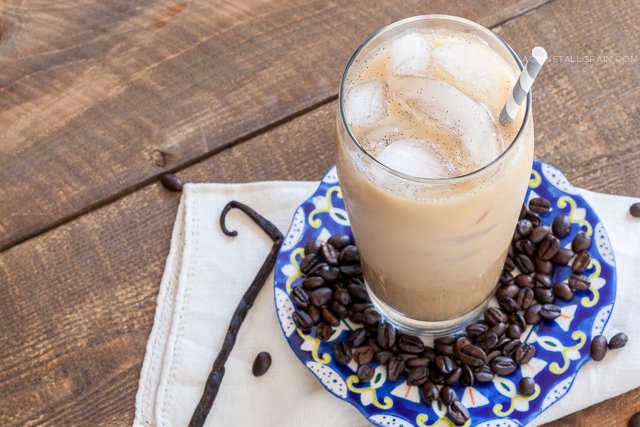 AUTHOR: Danielle Walker - AgainstAllGrain.com
Ingredients:
Instructions:
Mix the coffee, coconut milk, maple syrup, vanilla beans, and cinnamon together in a cup. Let cool to room temperature, about 15 minutes.
Fill a large glass with ice. Pour coffee over ice and stir a few times to chill.
Enjoy!
URL to article: https://againstallgrain.com/2013/03/27/iced-vanilla-bean-latte/
Click here to print.
Copyright © 2014 Against All Grain. All rights reserved.