Danielle Walker's Against All Grain
My Green Smoothie
Posted By Danielle Walker On March 11, 2013 @ 6:09 am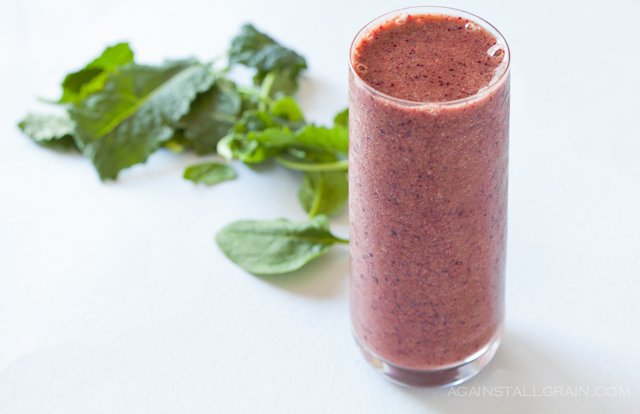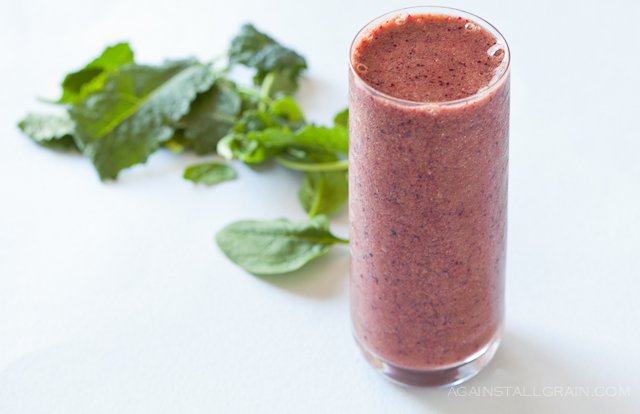 AUTHOR: Danielle Walker - AgainstAllGrain.com
SERVES: 3-4
Ingredients:
1½ cup unfiltered apple juice*
¾ cup coconut milk
¾ cup frozen blueberries
½ large banana
5 large frozen strawberries
1 heaping cup mixed leafy greens (spinach, kale, chard, etc.)
1 cup ice
*may use water in place of juice for reduced sugar
Instructions:
Place all ingredients into a blender in the order listed. Blend on low for 15 seconds, then on high for 30 seconds, until smooth.
URL to article: https://againstallgrain.com/2013/03/11/my-green-smoothie/
Click here to print.
Copyright © 2014 Against All Grain. All rights reserved.