Danielle Walker's Against All Grain
Coconut Whipped Cream
Posted By Danielle Walker On March 2, 2013 @ 7:00 am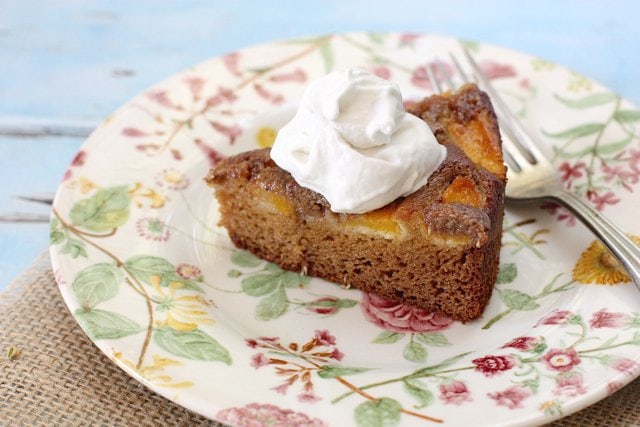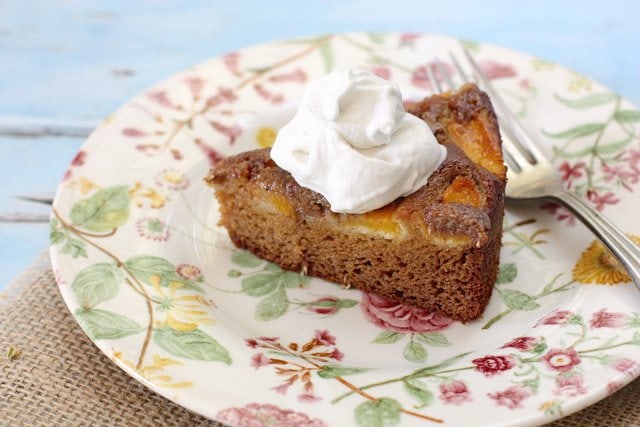 AUTHOR: Danielle Walker - AgainstAllGrain.com
Ingredients:
Instructions:
Place the can of coconut milk, or 2 cups fresh, in the refrigerator overnight. Chill a glass or metal bowl in the freezer along with your beaters for at least 30 minutes.
Carefully remove the coconut milk from the fridge so you don't disturb the separation. Scoop off the cream that has risen to the top and place in chilled bowl. You can save the thinner coconut water for shakes or other uses.
Beat the cream on high until peaks form, about 2-3 minutes.
Drizzle a teaspoon of honey in while the beaters are still going.
I like to place the bowl of whipped cream in the fridge for 15-20 minutes and then beat it again right before serving it.
URL to article: https://againstallgrain.com/2013/03/02/coconut-whipped-cream/
Click here to print.
Copyright © 2014 Against All Grain. All rights reserved.