Danielle Walker's Against All Grain
Watermelon Mint Lemonade
Posted By Danielle Walker On June 5, 2012 @ 6:00 am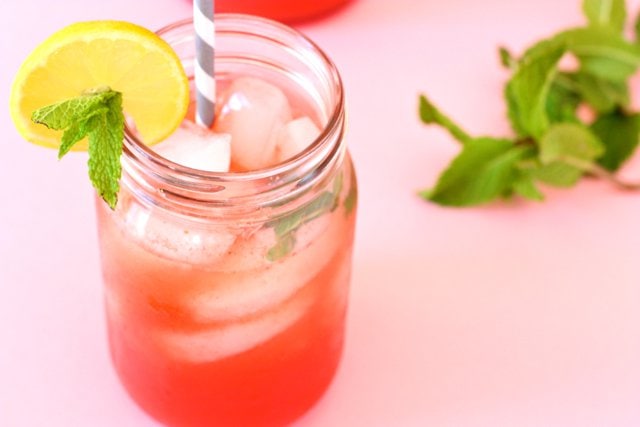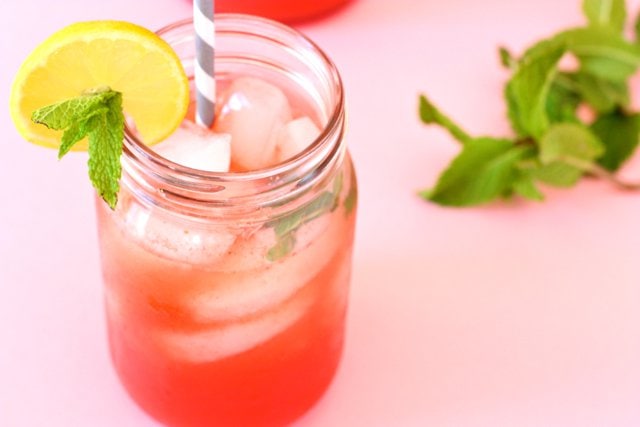 AUTHOR: Danielle Walker - AgainstAllGrain.com
SERVES: 6
Ingredients:
1.5 cups hot water
¼ cup honey
4 cups watermelon chunks, rind removed
3 lemons
1 cucumber, peeled
½ cup cup fresh mint, roughly chopped
Instructions:
Mix the honey into the hot water until it dissolves, then set aside until it cools to room temperature.
Run the watermelon, lemons, and cucumber through a juicer. Pour the extracted juice into a pitcher.
Alternatively, you can put the watermelon and cucumber in a high speed blender and blend until smooth but you will want to make sure there are no seeds. Juice the lemons by hand, then stir into the pureed watermelon mixture. Pour through a fine mesh sieve into a pitcher.
URL to article: https://againstallgrain.com/2012/06/05/watermelon-mint-lemonade/
Click here to print.
Copyright © 2014 Against All Grain. All rights reserved.