Danielle Walker's Against All Grain
Thai Iced Tea
Posted By Danielle Walker On May 15, 2012 @ 1:44 pm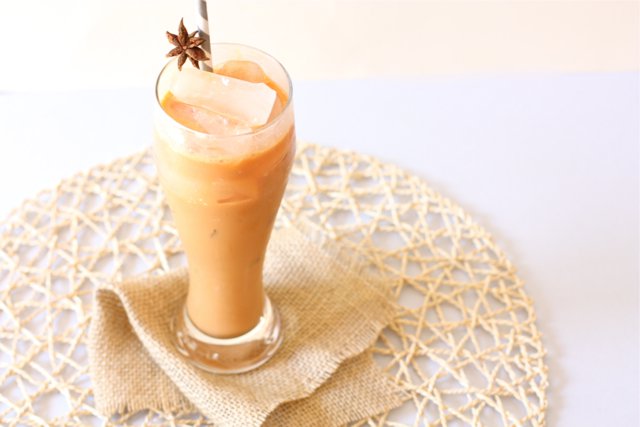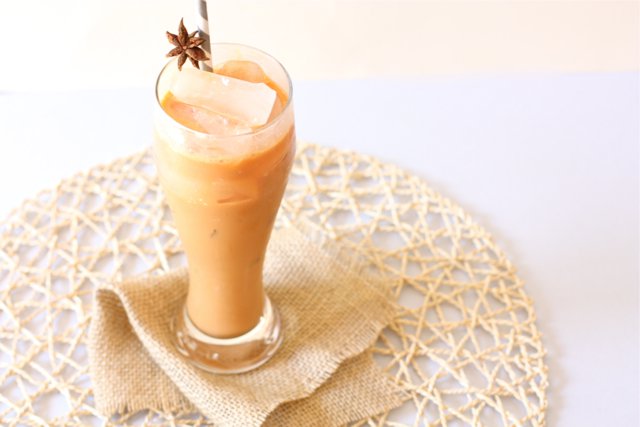 AUTHOR: Danielle Walker - AgainstAllGrain.com
Ingredients:
1 whole star anise
2 cardamom pods
5 cups water
8 Assam black tea bags
¼ cup honey
2 cups coconut milk
Instructions:
Bring water to a boil. Stir in the honey, then add the tea bags, star anise and cardamom. Cover and steep for 30 minutes.
Chill the tea in the fridge until it as at least room temperature, preferably cooler if you can wait!
Fill a glass with ice, then fill the glass ¾ of the way full with the chilled tea (make sure it's chilled so it doesn't melt the ice cubes and make for a watery tea).
Top each glass with 2-4 tablespoons of coconut milk and serve immediately!
Store the extra brewed tea separate from the coconut milk in the refrigerator for 1 week.
URL to article: https://againstallgrain.com/2012/05/15/dairy-free-thai-iced-tea/
Click here to print.
Copyright © 2014 Against All Grain. All rights reserved.