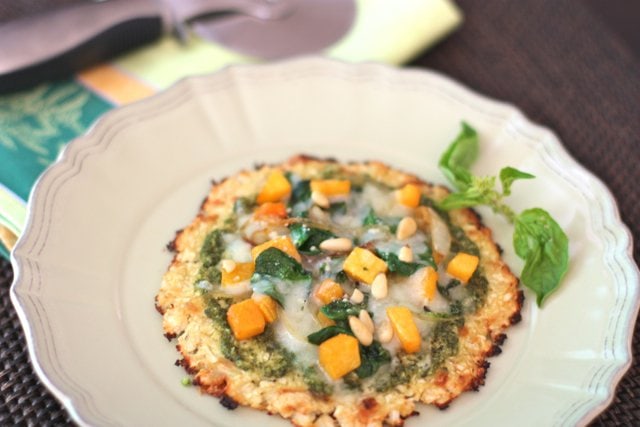 I grew up in a home where holidays were heavily celebrated. My mom had bins upon bins of decorations for each of the occasions and always made them feel special. I remember waking up in the morning on Valentine's day to the breakfast table being covered with heart confetti and a chocolate heart the size of my head waiting for each of us at our seat. For St. Patrick's Day, I remember getting the treat of eating Lucky Charms for breakfast and a chocolate covered "potato" from See's Candy that was sent in the mail by my Grandmother. For dinner, my mom would make Corned Beef and Cabbage with mashed potatoes. 
The love of holidays has definitely been passed down through the generations as my siblings and I crave a Thanksgiving feast in July, and are itching to turn Christmas music on come Halloween. While I chose to leave the holiday themed flags behind (mom doesn't use them anymore thankfully either!), I still love to make festive foods, be it heart shaped pancakes or green eggs and ham. 
Here's a recipe roundup of some fun grain-free GREEN foods from some of my fellow bloggers to aid in your St. Paddy's Day Celebrations this year!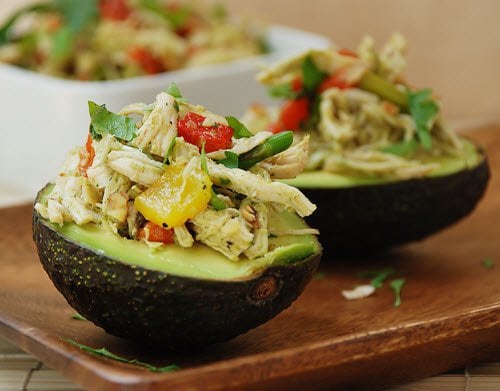 Chicken Salad with Roasted Bell Pepper in Avocado Cups from Multiply Delicious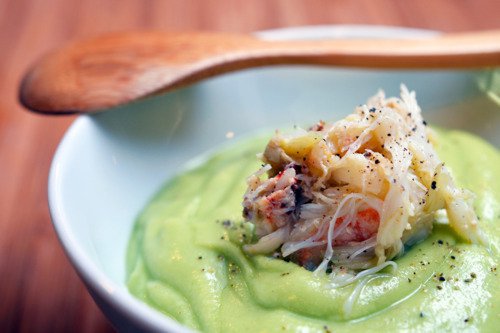 Chilled Cream of Avocado Soup with Dungeness Crab from Nom Nom Paleo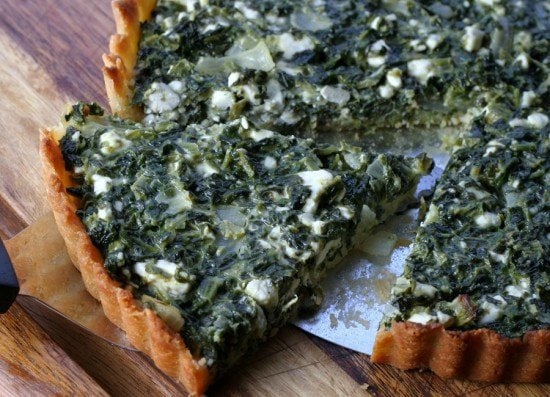 Spinach Tart with Almond Flour Crust from Comfy Belly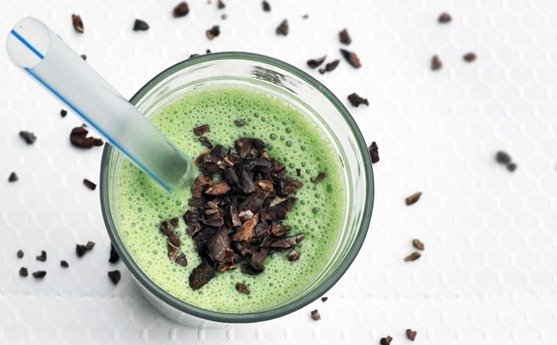 Mint Chocolate Shake Using Spinach from Chocolate Covered Katie