Danielle Walker's Against All Grain
Eggs Benedict Florentine (Dairy Free, Paleo, SCD)
Posted By Danielle Walker On February 29, 2012 @ 7:00 am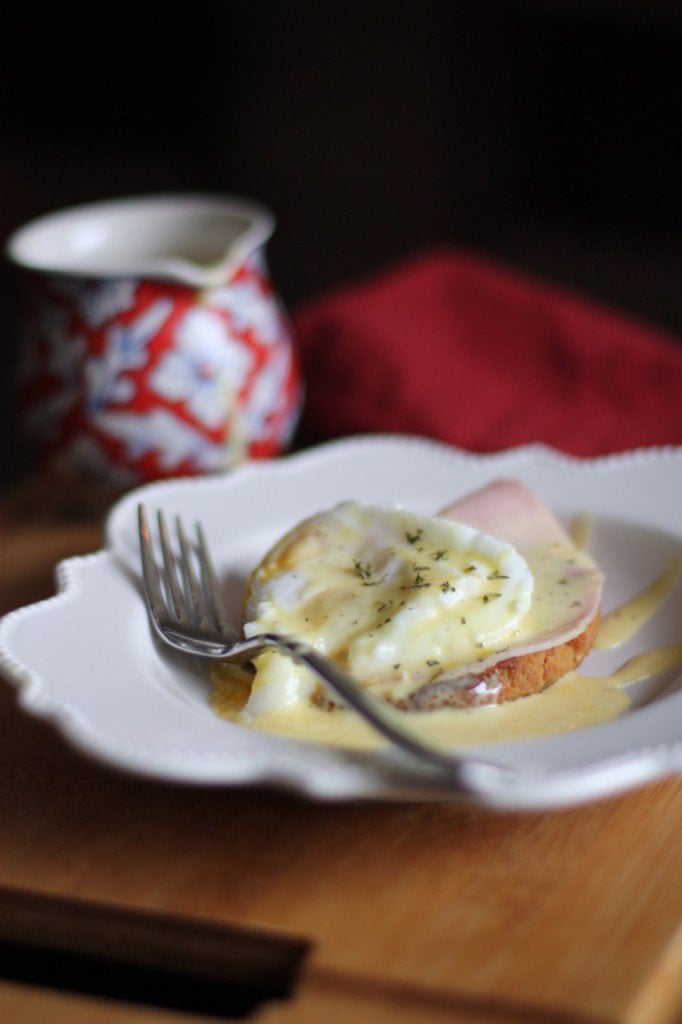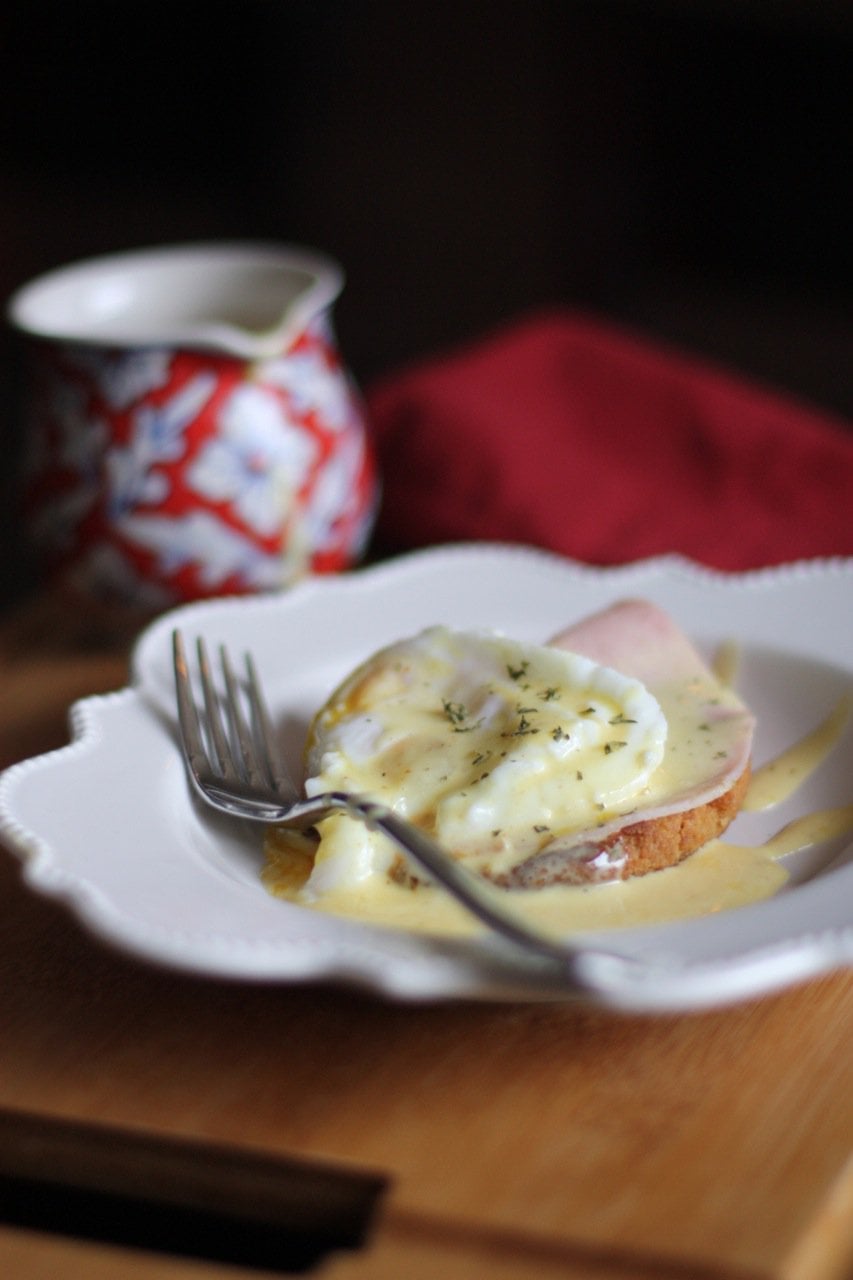 AUTHOR: Danielle Walker - AgainstAllGrain.com
Ingredients:
4 eggs, either poached or over easy
1/2 tablespoon virgin olive oil
2 cups baby spinach
2 ounces black forest ham (any leftover ham will do)
1/2 garlic clove, crushed
pinch of salt and pepper
1 recipe for coconut oil hollandaise sauce
2 crusty dinner rolls, toasted (optional)
Instructions:
Over medium-high heat, sauté the spinach, garlic, and salt and pepper in the olive oil.
Remove the spinach, then add the ham to the same pan and cook for 30 seconds on each side until it is warmed through.
Layer the spinach, ham, then the eggs on a plate and top with coconut oil hollandaise sauce.
URL to article: https://againstallgrain.com/2012/02/29/eggs-benedict-florentine-dairy-free-paleo-scd/
Click here to print.
Copyright © 2014 Against All Grain. All rights reserved.