Danielle Walker's Against All Grain
Chili Lime Chicken Burgers
Posted By Danielle Walker On February 25, 2012 @ 7:00 am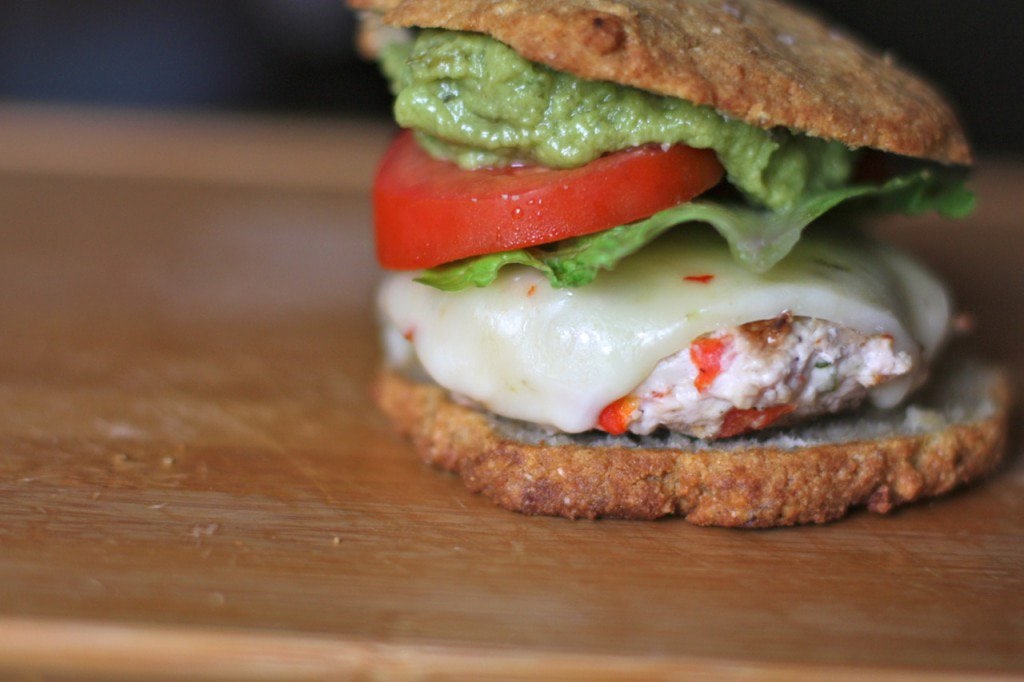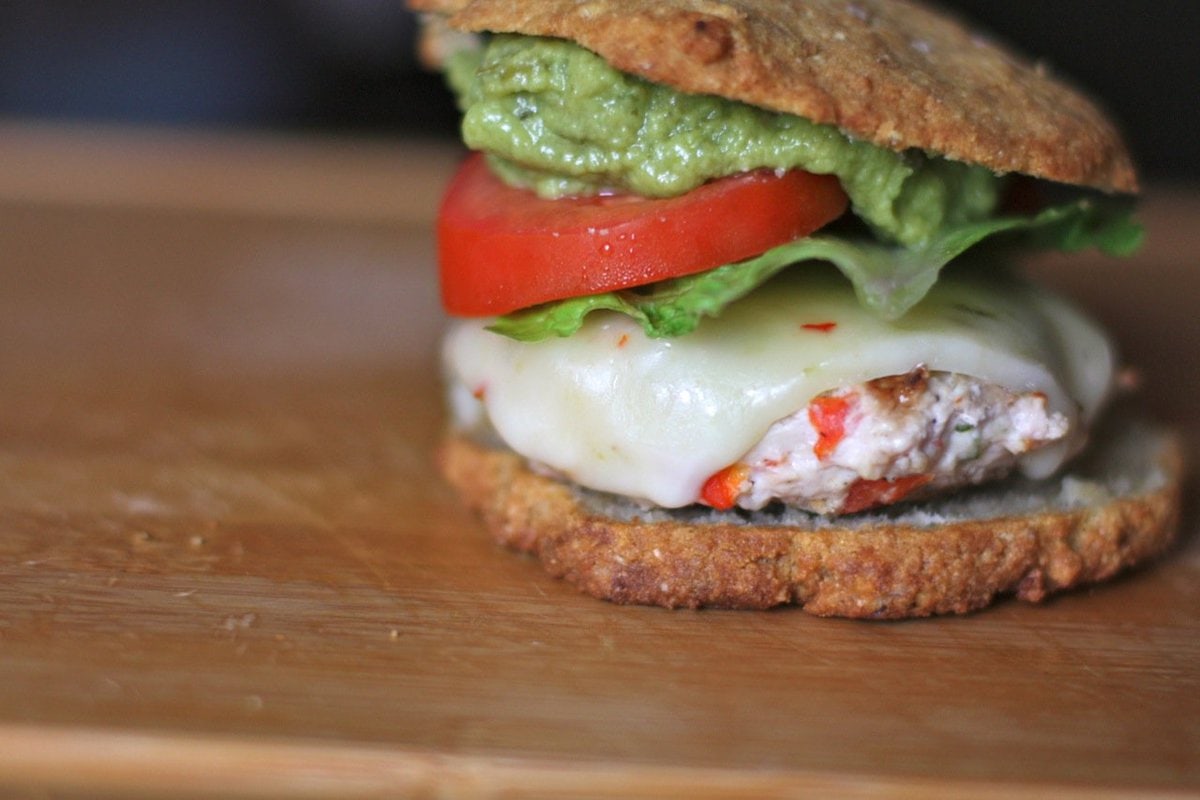 AUTHOR: Danielle Walker - AgainstAllGrain.com
Ingredients:
For The Patties
1 pound ground chicken
1/4 cup red onions, chopped
1/4 cup red bell peppers, chopped
1 clove of garlic, chopped
1 tablespoon cilantro, chopped
1/2 teaspoon salt
1/4 cup lime juice
1/4 teaspoon red pepper flakes
For the Assembly
Instructions:
Saute the onions, bell peppers, and garlic in a little olive oil over medium heat. Cook them for 10 minutes, or until they're soft.
Place the chicken, onion mix, cilantro, salt, lime juice, and red pepper flakes in a bowl.
Mix with your hands until combined. Divide the meat into 4, then shape into 4 patties.
Grill for about 6 minutes on each side, or until the internal temperature registers 175 degrees.
Toast the rolls, then pile high with any toppings your heart desires!
URL to article: https://againstallgrain.com/2012/02/25/chili-lime-chicken-burgers/
Click here to print.
Copyright © 2014 Against All Grain. All rights reserved.