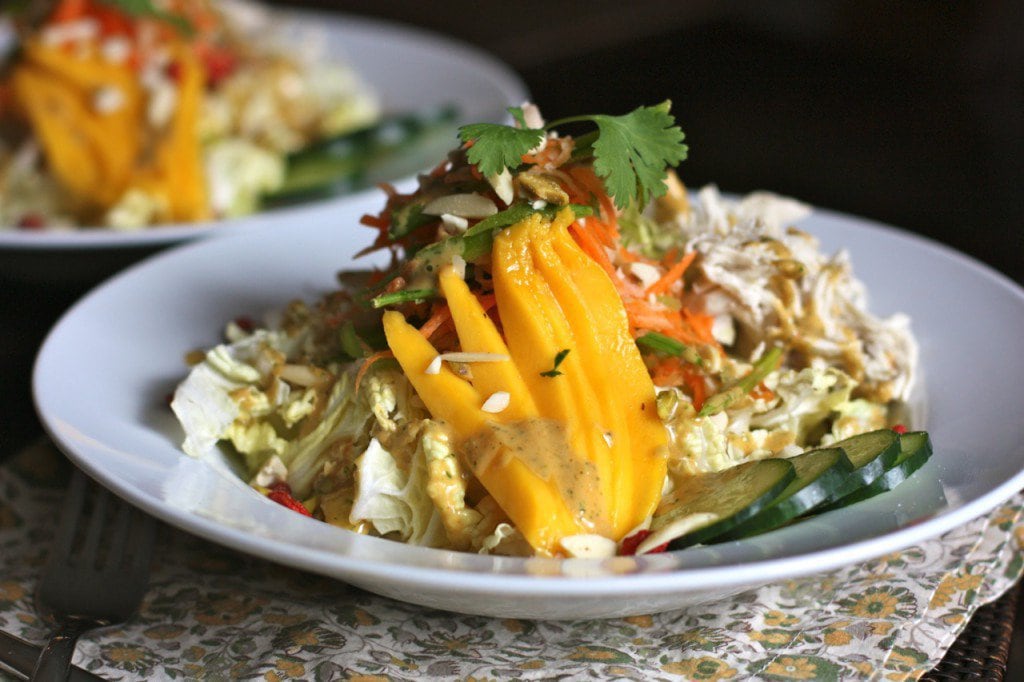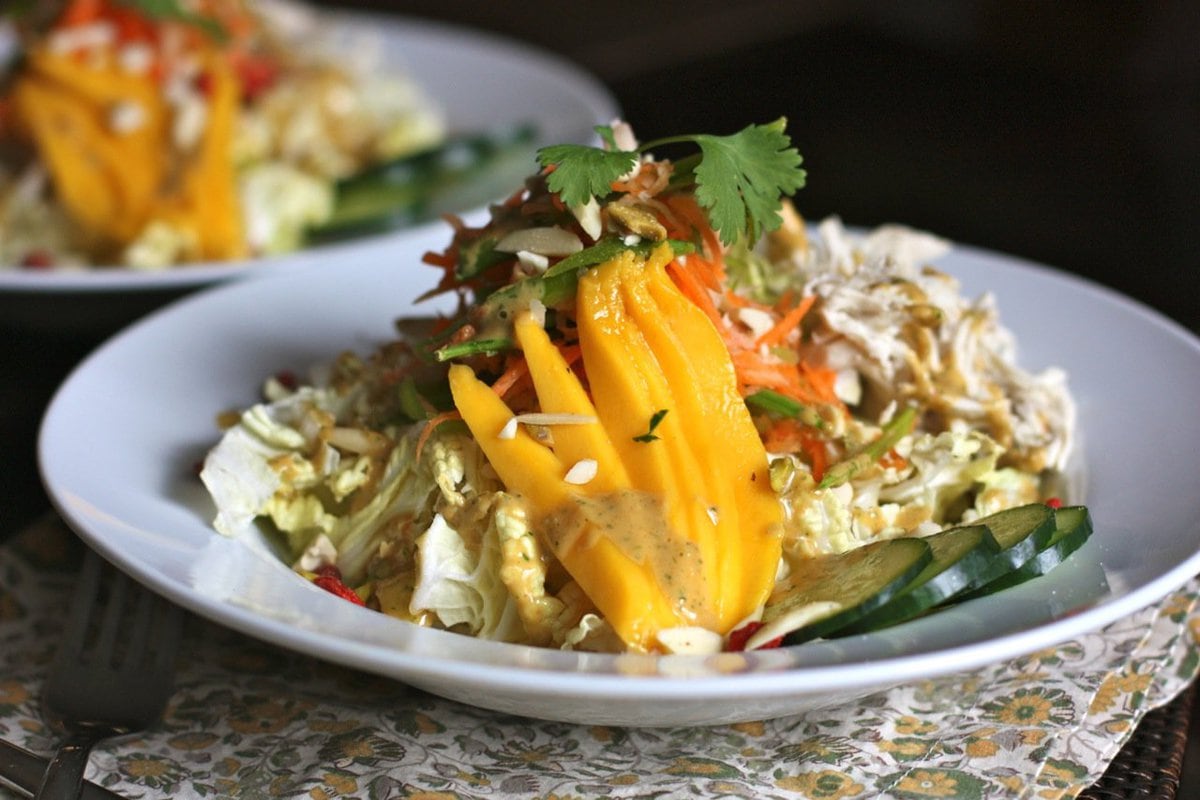 Thai Crunch Salad is probably my favorite salad out of any that I've ever made. It is based off of this recipe that I saw on Pinterest. It's loaded with crisp vegetables and has sweet mango in it to counter the salt and slight spice of the dressing.

You can double the dressing recipe and keep it in the fridge for a week. I use it all week long for other salads or just dip fresh veggies in it. 
If you eat peanut butter, this dressing tastes amazing with it instead of the almond butter. We cut it for various reasons though, so almond butter it is for us!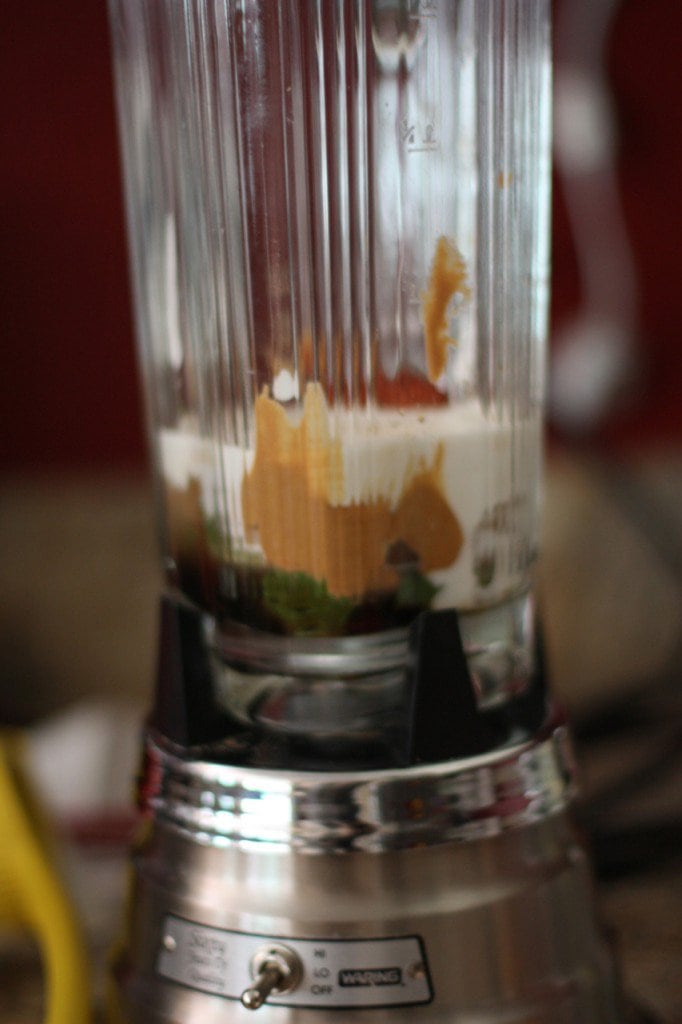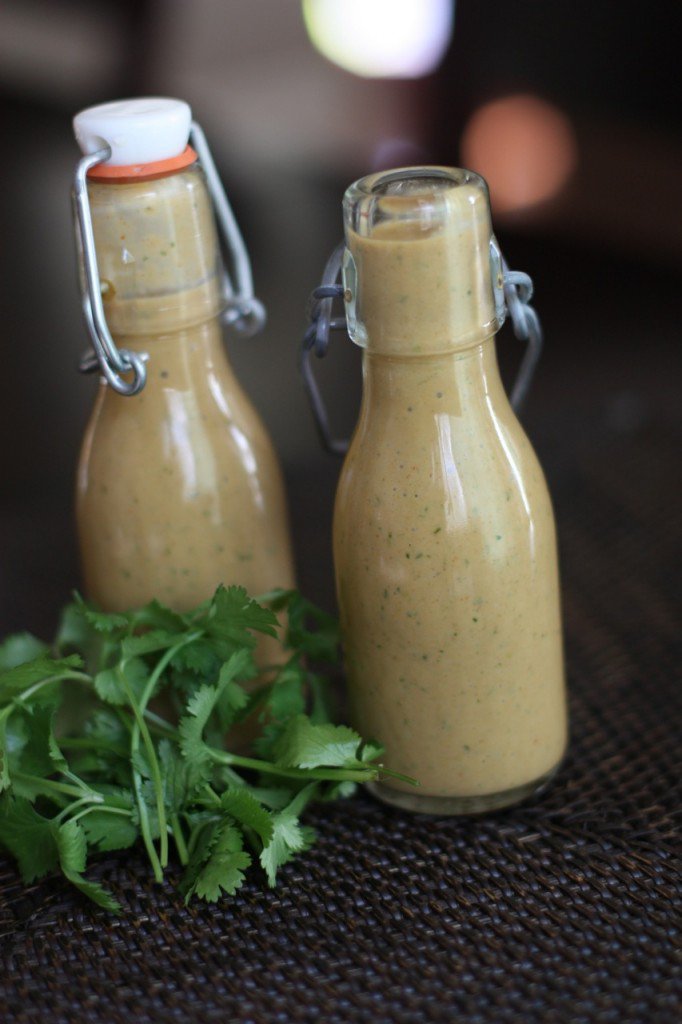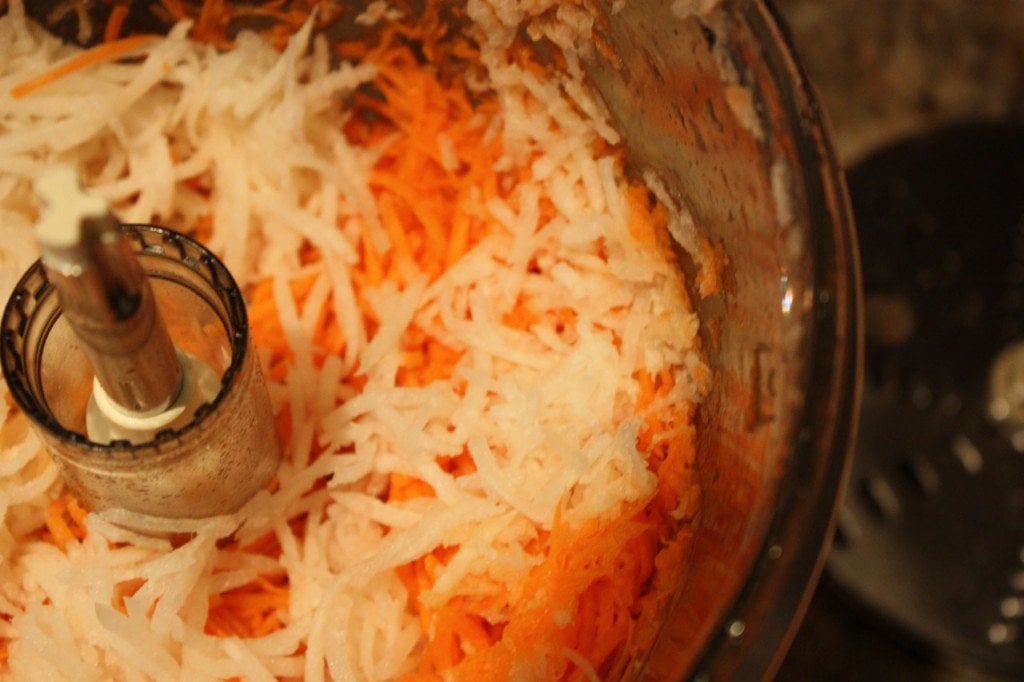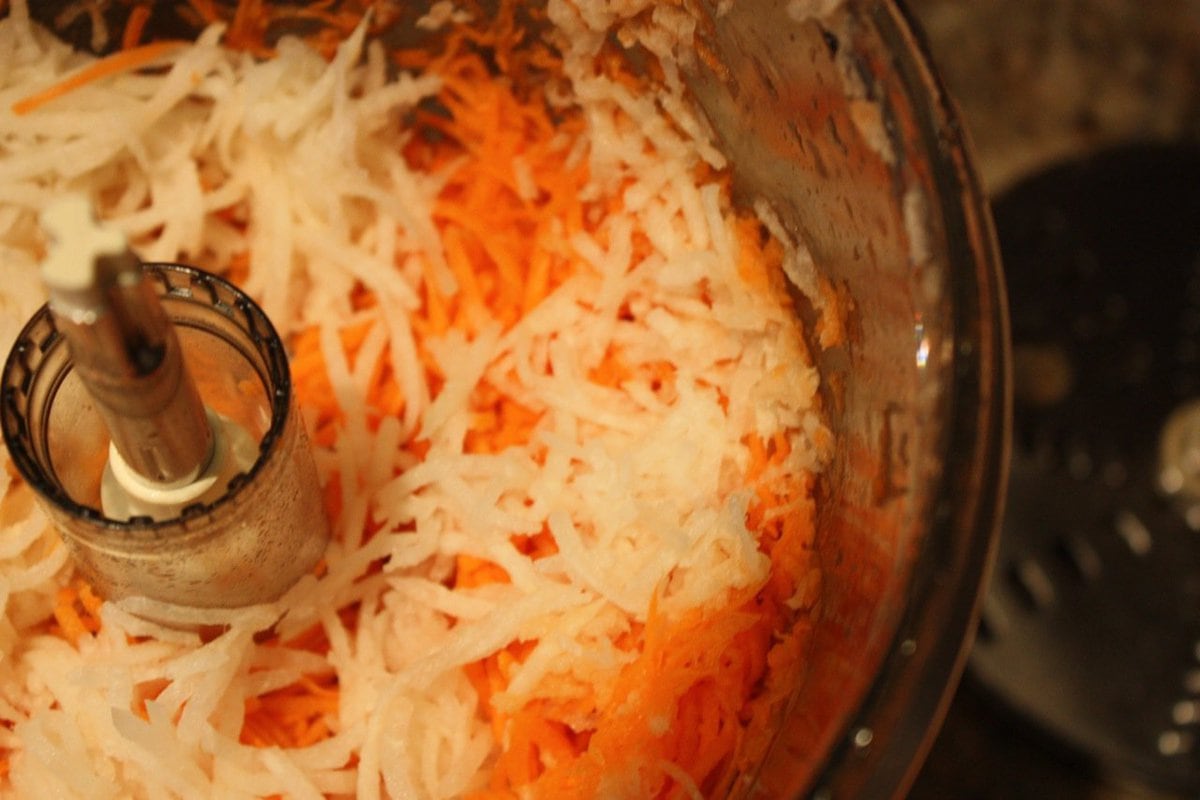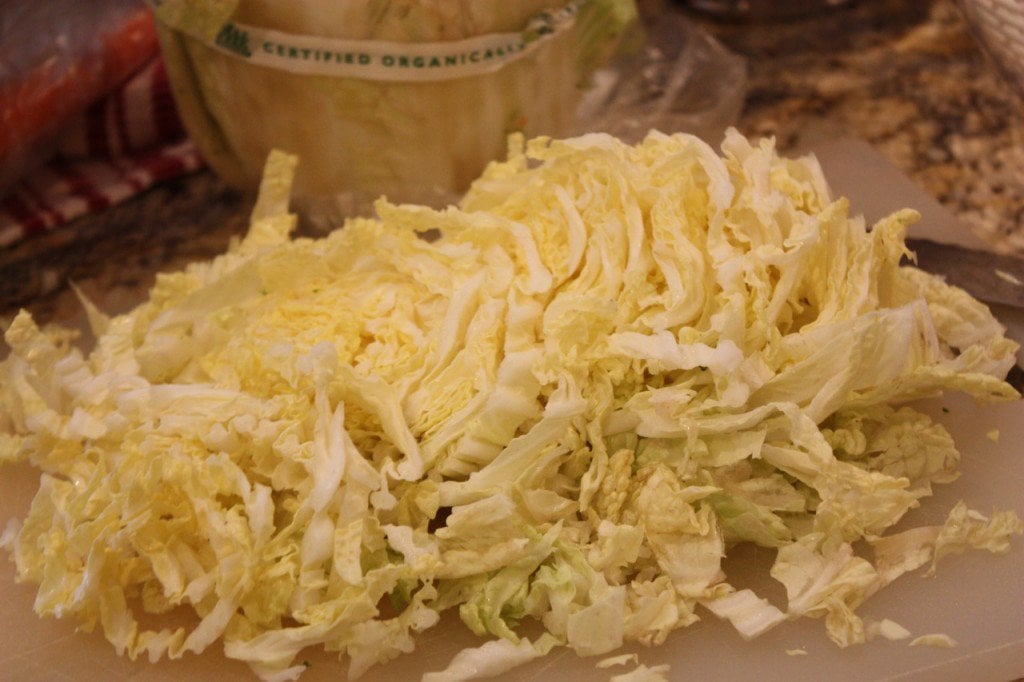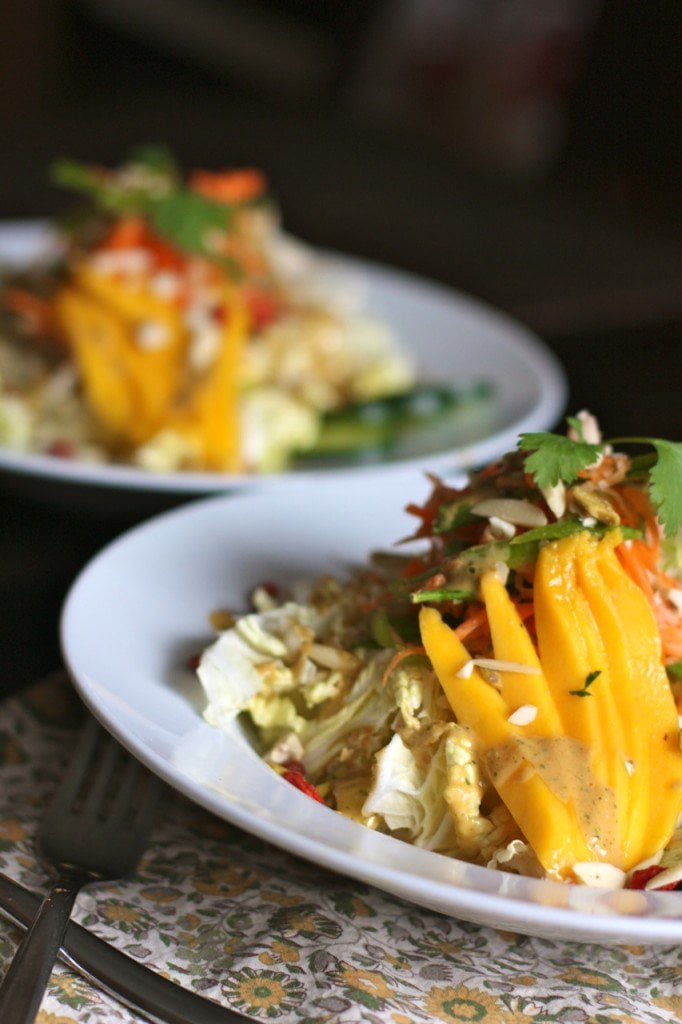 Enjoy!
 As seen in Easy Eats Magazine