Danielle Walker's Against All Grain
Breakfast Burrito with Turkey Chorizo Sausage
Posted By Danielle Walker On January 27, 2012 @ 7:00 am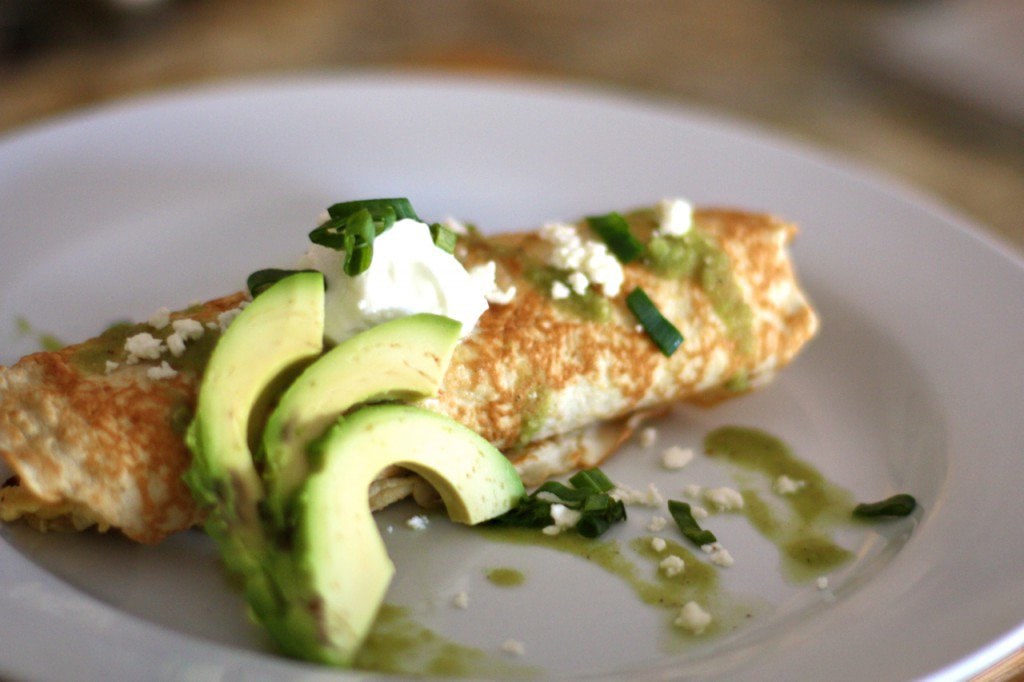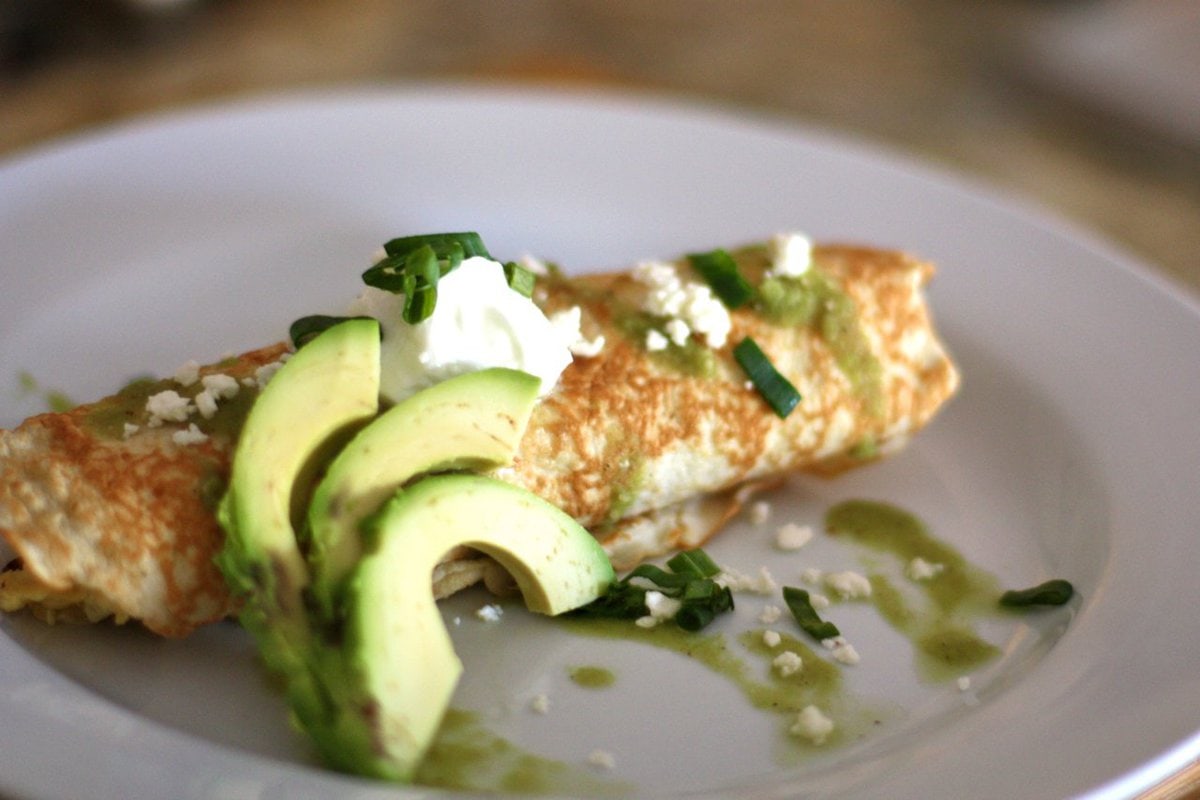 AUTHOR: Danielle Walker - AgainstAllGrain.com
Ingredients:
For the Chorizo (you'll have leftover sausage for other use, unless you double the burrito ingredients)
½ pound dark meat ground turkey
1-1/2 tablespoon chili powder
¼ teaspoon oregano
2 tablespoons white vinegar
1 clove garlic, minced
½ teaspoon salt
¼ teaspoon paprika
¼ teaspoon cumin
For the Burritos (makes 2 burritos)
2 tablespoons red peppers, chopped
2 tablespoons yellow peppers, chopped
2 tablespoons yellow onions, chopped
½ cup baby spinach
¼ cup chorizo sausage
3 scrambled eggs
¼ cup cheese (try the Raw Jalepeno cheese from US Wellness Meats!)
2 tablespoons leftover enchilada sauce (or salsa of your choice)
½ avocado
1 tablespoon green onions, for garnish
Instructions:
Mix together all of the sausage ingredients in a bowl, then cover and refrigerate for 24 hours.
Brown sausage in 1 tablespoon olive oil over medium-high heat. Remove from heat, and drain on a paper towel.
In the same pan you used for the sausage, saute the peppers, onions, and spinach.
Layer the vegetable mixture, eggs, cheese, and sausage on the tortillas. Roll them up like a burrito, then spoon the enchilada sauce over them.
Top with avocado, greek yogurt, and green onions. Or for a Paleo friendly topping use my Cashew Avocado Cream.
URL to article: https://againstallgrain.com/2012/01/27/breakfast-burrito-turkey-chorizo-sausage/
Click here to print.
Copyright © 2014 Against All Grain. All rights reserved.