Danielle Walker's Against All Grain
French Vanilla Coffee Creamer (Dairy-Free)
Posted By Danielle Walker On January 19, 2012 @ 8:34 pm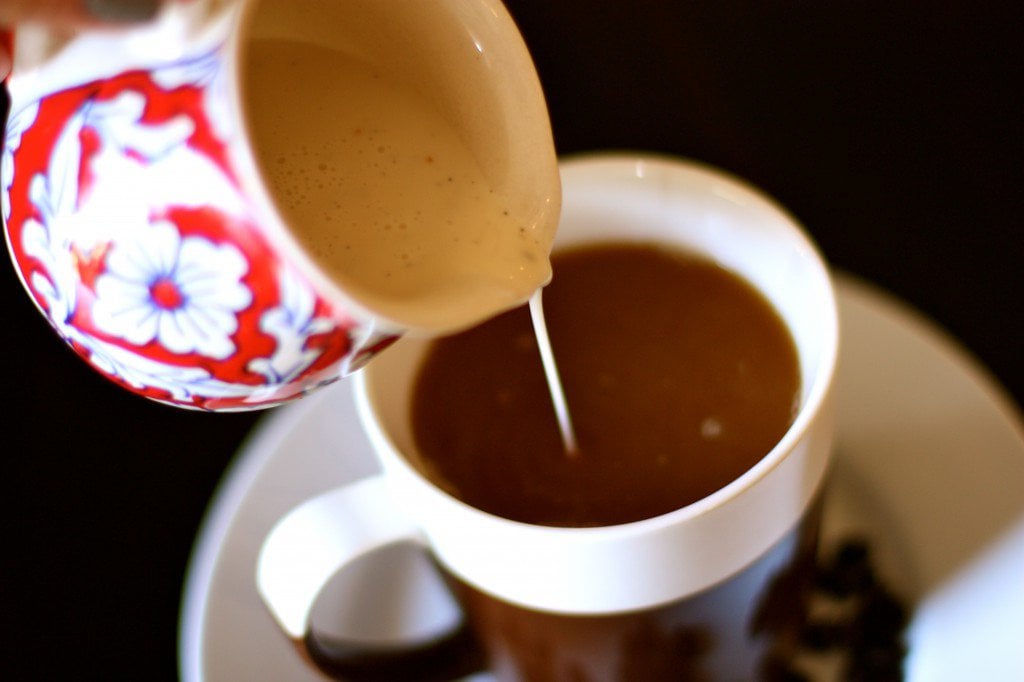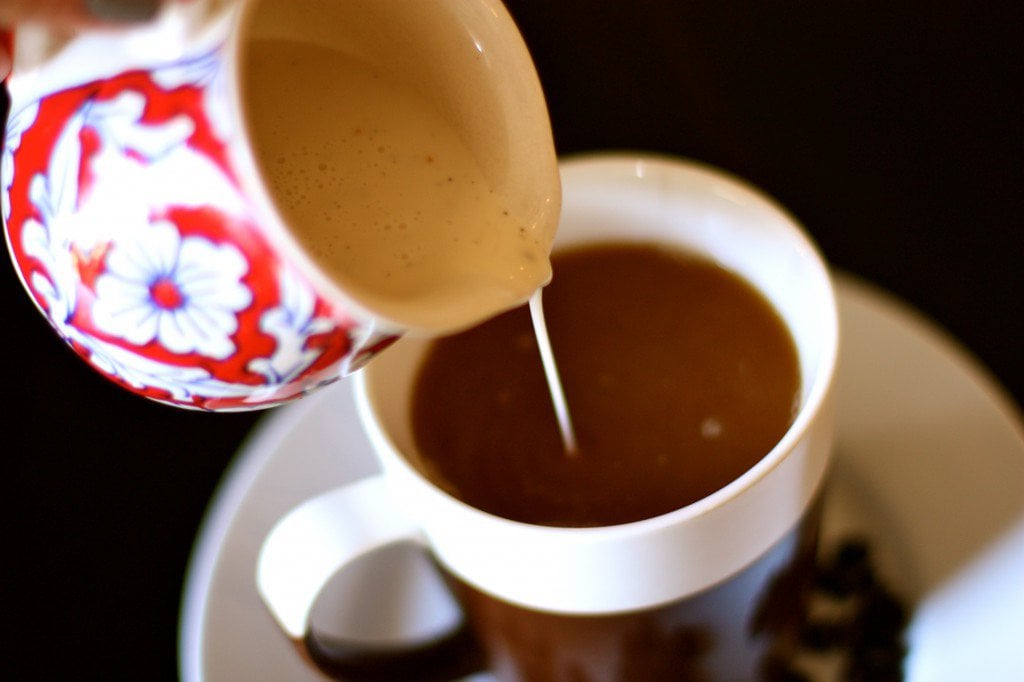 AUTHOR: Danielle Walker - AgainstAllGrain.com
SERVES: 2 cups
Ingredients:
Instructions:
1. Combine both of the milks and sweetener in a saucepan over medium-high heat. Bring to a low boil, then remove from heat.
2. Slice the vanilla bean down the long side, and scrape out the seeds. Place the seeds and bean in the milk, then cover and let steep for 30 minutes.
3. Strain the mixture through a fine mesh strainer or cheesecloth. Store in an airtight container in the refrigerator for 1 week.
URL to article: https://againstallgrain.com/2012/01/19/french-vanilla-coffee-creamer-dairy-free/
Click here to print.
Copyright © 2014 Against All Grain. All rights reserved.