Danielle Walker's Against All Grain
Dairy-Free Chocolate Banana Shake
Posted By Danielle Walker On October 31, 2011 @ 9:25 am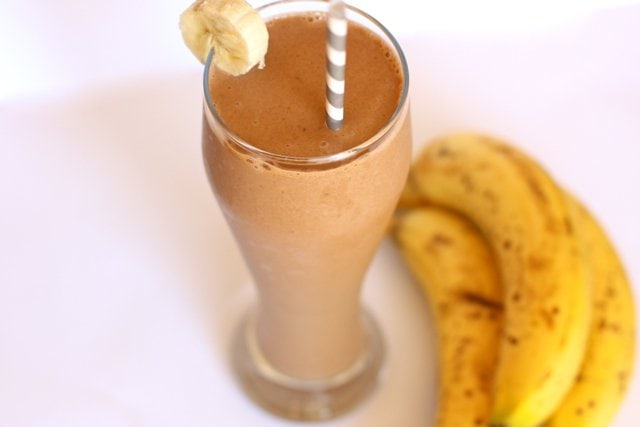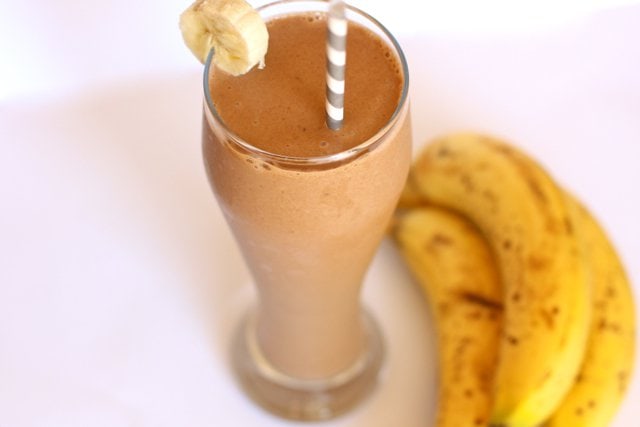 AUTHOR: Danielle Walker - AgainstAllGrain.com
SERVES: 1
Ingredients:
1-1/2 cup almond milk
1/4 cup crushed ice
1 tablespoon ground flaxseed
2 tablespoons creamy natural peanut butter (unsweetened)
1/2 tablespoon honey (or sweetener of your choice)
1/8 teaspoon vanilla extract
1 frozen banana (very ripe)
1 tablespoon raw cacao powder
Instructions:
Blend all of the ingredients in a blender or vitamix! It's as easy as that.
Enjoy immediately!
URL to article: https://againstallgrain.com/2011/10/31/peanut-butter-banana-shake/
Click here to print.
Copyright © 2014 Against All Grain. All rights reserved.