Danielle Walker's Against All Grain
Banana Milk
Posted By Danielle Walker On April 21, 2011 @ 10:24 pm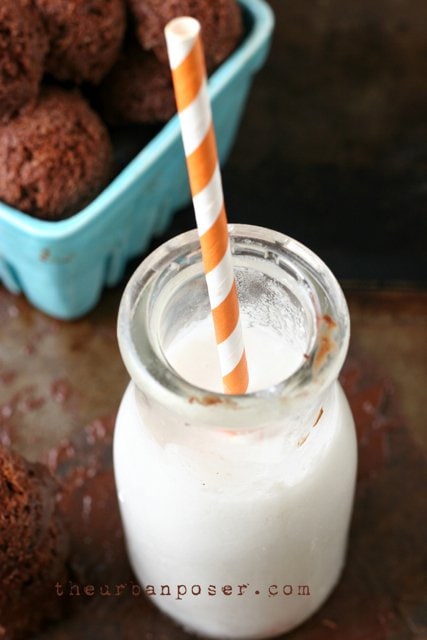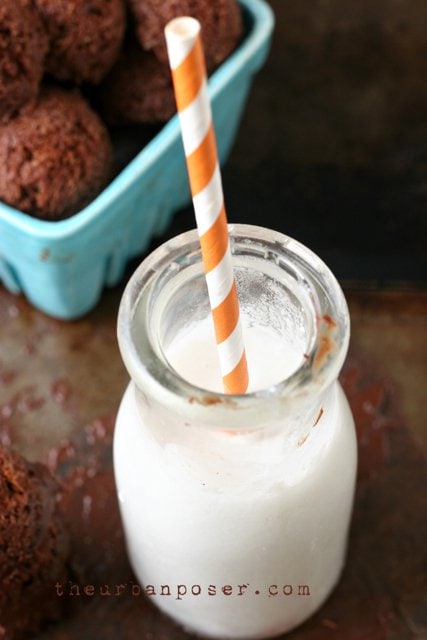 AUTHOR: Danielle Walker - AgainstAllGrain.com
Ingredients:
1/2 overripe banana (with brown spots)
1/8 cup unfiltered apple juice
1 jar SCD yogurt (6-8 ounces)
Instructions:
Put it all in a blender and process until smooth!
The consistency will be like that of whole milk or those little pro biotic drinks you can buy at the grocery store.
URL to article: https://againstallgrain.com/2011/04/21/banana-milk/
Click here to print.
Copyright © 2014 Against All Grain. All rights reserved.