Danielle Walker's Against All Grain
Banana Muffins
Posted By Danielle Walker On April 12, 2010 @ 2:57 am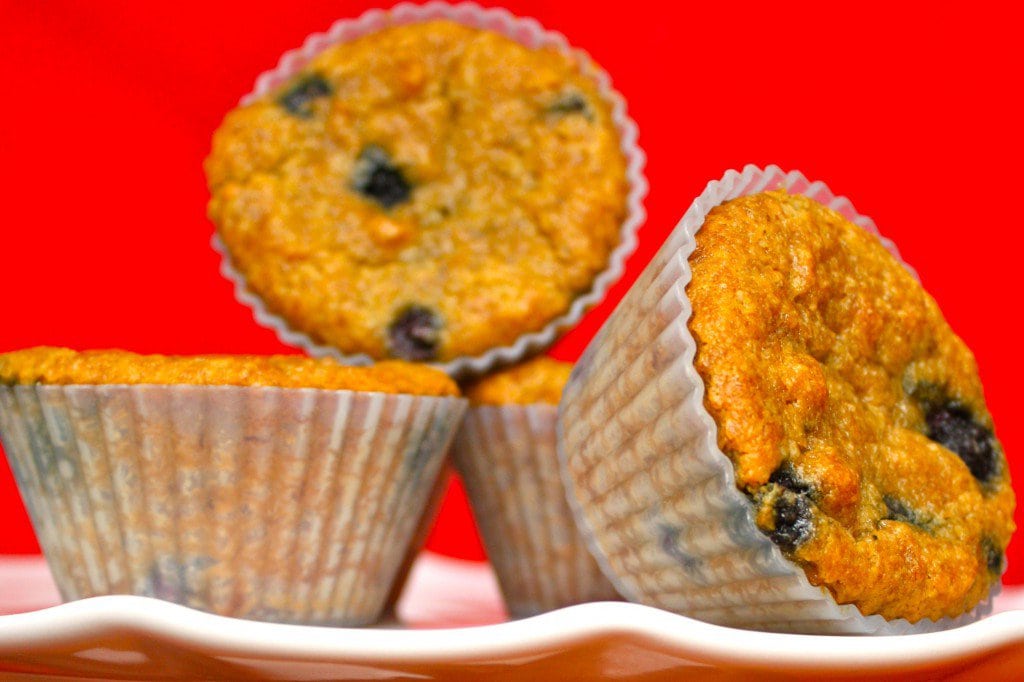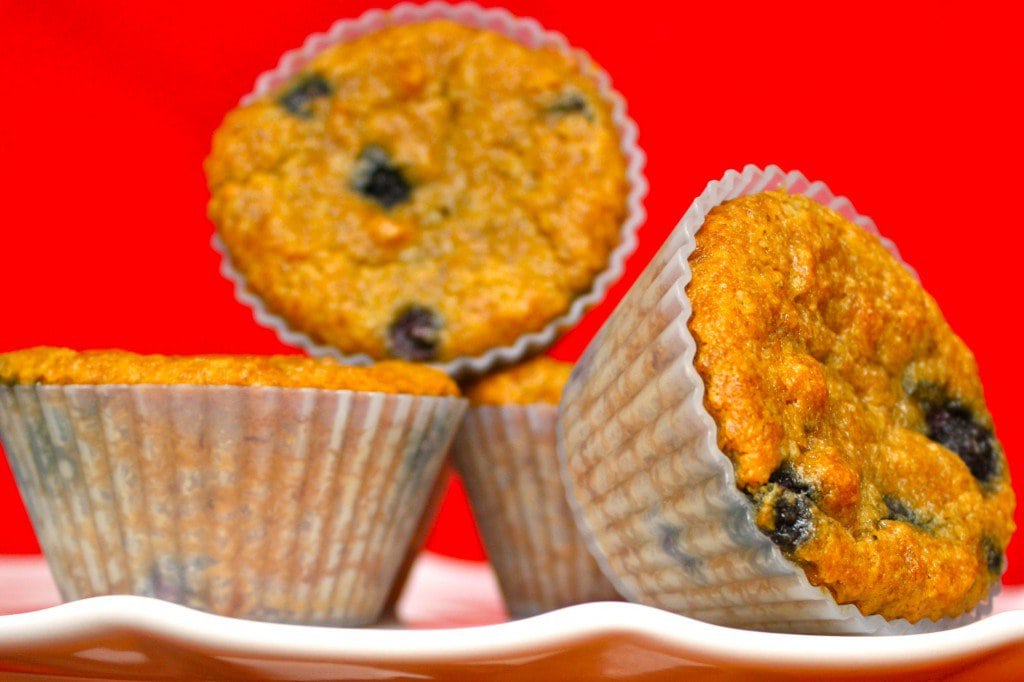 AUTHOR: Danielle Walker - AgainstAllGrain.com
Ingredients:
Banana Muffins
Author: Danielle Walker – Against All Grain
Serves: 14 muffins
Ingredients
4 tablespoons melted butter or coconut oil
½ cup of honey
¼ cup SCD plain yogurt (or if you're not on SCD, greek yogurt will do)
3 eggs beaten
1 tsp pure vanilla extract
3 over ripe bananas, mashed
1 teaspoon of baking soda
¾ teaspoon of salt
½ tsp cinnamon
3¼ cups nut flour (my favorite is almond, but walnut tastes good too)
Optional Add-ins:
1 cup of blueberries or other fruit you have on hand (frozen works well too)
1 cup of semi-sweet chocolate chips (if you're not on SCD, but simply doing Gluten free)
½ cup of walnuts
Instructions:
Preheat oven to 300°
Beat eggs in the bowl of a mixer, then slowly add the melted butter while mixer is still going.
Add all of the wet ingredients and mix until semi-smooth.
Add the remaining dry ingredients slowly until well incorporated.
If adding fruit or nuts, mix in at the very end by hand.
Pour mixture into prepared muffin tins (either greased or lined) and bake for 30-35 minutes.
URL to article: https://againstallgrain.com/2010/04/12/banana-muffins/
Click here to print.
Copyright © 2014 Against All Grain. All rights reserved.